At The Heart Of Our Community
We strive to be at the heart of our local community by providing a place for friends to meet, for families to relax and to host local functions and events.
Sponsorship
We are the unofficial 'clubhouse' for a number of local sporting teams - a place to re-convene after matches, sell raffle tickets, celebrate victories and commiserate losses.
Contact us using the form below to find out how we may tailor a unique support program benefiting your club.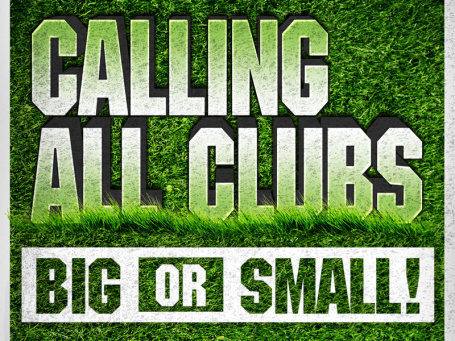 We Proudly Support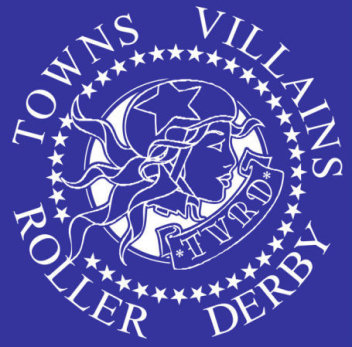 Towns Villains Roller Derby League
The Towns Villains Roller Derby League, based at Sk8way Townsville (72/88 Hervey Range Road, Condon), was established in April 2009. The TVRD is a not for profit league run by the skaters for the skaters and is registered with the Flat Track Roller Derby League of Australia.

Females over the age of 18 can play and ALL ages over 18 are welcome. Males and females are permitted to also volunteer, however Referees and Coaches must be over the age of 18. You do not have to be fit and athletic to play roller derby, and women of all shapes and sizes are encouraged to play. TVRD's training program is designed to increase fitness gradually at a pace that is comfortable to you. You don't even need to know how to skate! TVRD can teach you and encourage you to take up 'Learn to Skate' sessions at Willows on Wheels.
Support for Charities
Across our pub group, we collect and donate over $1.5m every year for local and national charities. In 2014 some of these included:
Movember Australia (NSW) Raising funds for research and programs into prioritised men's health areas including testicular cancer, prostate cancer and mental health.
PA Breast Cancer Research (QLD) Supporting women with breast cancer.
Bravehearts (QLD) Educating, empowering and protecting Australian kids from sexual assault.
Ronald McDonald House (SA) Providing care and support for children and families during and after serious illness.
Very Special Kids (VIC) Providing counselling and support to families caring for a child diagnosed with a life-threatening condition.
Good Friday Appeal (VIC) Raising funds to support the work of The Royal Children's Hospital.
Breast Cancer Care (WA) Providing emotional, practical and financial support and care to people affected by breast cancer.